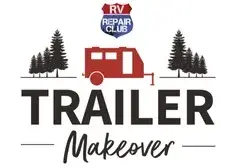 The first Video is out!!! George Vondriska and RV Repair Club are working together to transform a 1997 Salem Forest River 20' trailer! Here is a video using Aqua Coat White Cabinet Grain Filler on this RV for this makeover.
The key to having great looking painted cabinets in your camper is starting with grain filler. Grain filler fills in the pores and grain of the wood surfaces for a glass, smooth finish. This link shows a video how George used our Aqua Coat White Cabinet Grain Filler to transform these cabinets into the 21st century. They turned out great.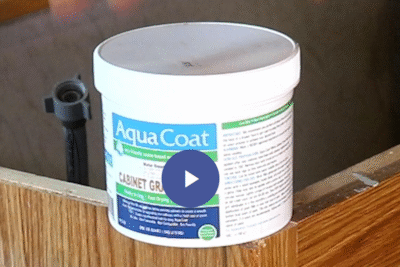 Stay tuned for more videos on how our Aqua Coat Lacquer was used on this RV.