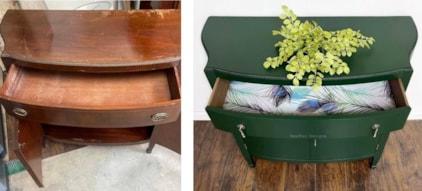 Check out these amazing pictures of this transformation from @newbacdesigns.
Jackie had to do a lot of work on the top of this piece with several coats of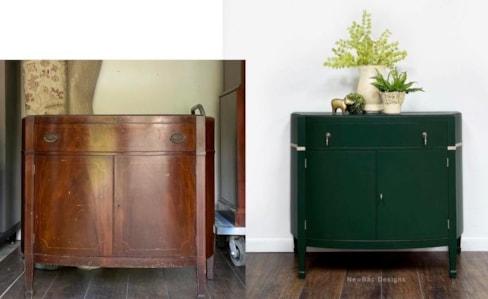 Aqua Coat Grain Filler to get a nice smooth surface.
Share your happy and satisfying experience with using Aqua Coat products like Jackie did. You can send us pictures at sales@aquacoat.com.
Be featured next!
Grain and Pore Filling
Aqua Coat is a leading manufacturer of wood grain fillers. If you'd like to learn more about our water based grain and pore fillers, our environmentally friendly wood stains, or our top coats, and sanding sealers, contact us today.