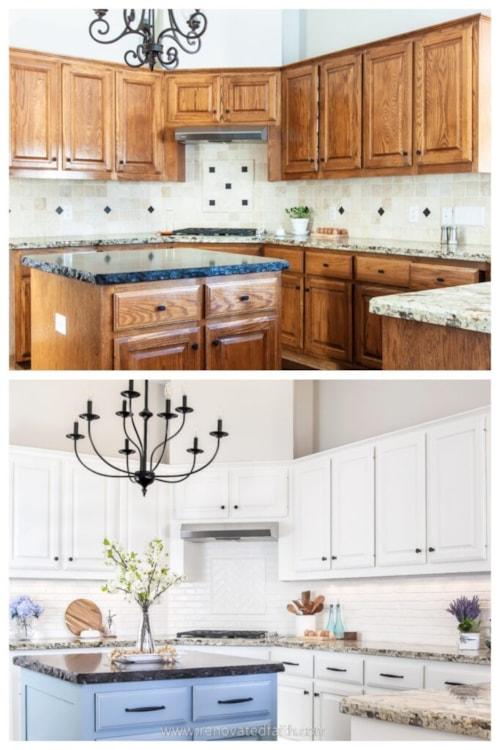 Karin of Renovated Faith did a review on our best-selling product, Aqua Coat White Cabinet Grain Filler!

Nothing can transform a kitchen like painting old oak cabinets. But don't miss out on a smooth grain-free finish by skipping the most important step – using a wood grain filler!

In the video and review, Karin will show you:
1. Why Aqua Coat is the best wood filler for kitchen cabinets
2. Why it's worth it to use a wood grain filler to get a professional finish
3. A step by step tutorial and video for the entire project with time-saving tips
4. Encouragement to give yourself a free pass in this week's Renovate Your Faith devotional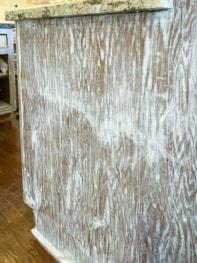 Grain and Pore Filling
Aqua Coat is a leading manufacturer of wood grain fillers. If you'd like to learn more about our water based grain and pore fillers, our environmentally friendly wood stains, or our top coats, and sanding sealers, contact us today.