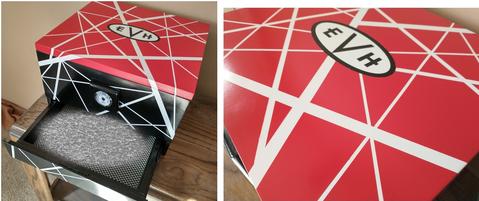 "Great product and easy to use and resulted in a finish that completely hides the fact that it's made out of wood. It's a humidor with a hidden drawer. Your product really made it look great."
Thank you Nick for sending us these images of your project. They turned out great!
We are always looking for images of your projects using Aqua Coat. Please send them to sales@aquacoat.com so we can proudly display them for you.