"As a cabinet refinisher, I often come across oak cabinets with a very deep set grain, which is difficult to completely fill and paint. Enter Aqua Coat- this product does a beautiful job filling the grain in all of my oak projects. A single coat helps the paint go on smoothly and covers the pores, and built up over several layers, Aqua Coat hides the grain for my clients who want a smooth look on their projects! Definitely a product I keep on hand, and reach for regularly."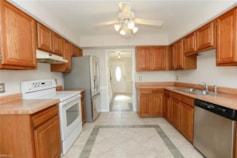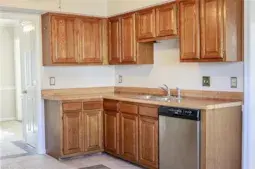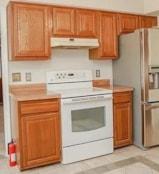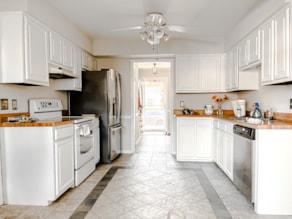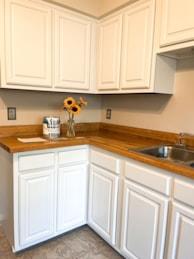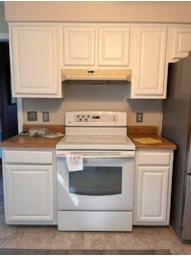 Thank you Andie for these before and after images using Aqua Coat White Cabinet Grain Filler to help achieve that glass smooth finish your customer wanted.
We are always looking to hear about new projects from customers. Please send your pictures to sales@aquacoat.com so we can proudly display them for you.
SHOP AQUA COAT GRAIN FILLERS NOW

If you'd like to learn more about our water based grain and pore fillers, our environmentally friendly wood stains, or our top coats, and sanding sealers, contact us today.